Projects
Efficacy Evaluation of Zoology One
Integrated literacy & science curriculum to improve reading, writing, and science achievement of kindergarten students
July 2016
—Present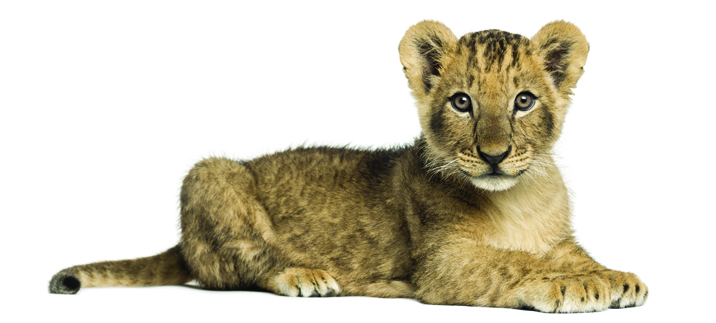 About Zoology One: Kindergarten Research Labs
Zoology One is a fully-developed program that integrates literacy and science instruction for kindergarten students. The program features code-focused instruction, high-volume print exposure, complex text exposure, and integrated science and literacy instruction. Specific components of the program include direct instruction via flexible grouping, formative assessments and progress monitoring, high-volume writing practices, accountable talk, professional development, and parent support resources. Zoology One also includes books, a curriculum guide for teachers, and various assessments.
This four year project is led by Principal Investigator and CPRE Senior Researcher Abigail Gray (University of Pennsylvania) and Co-PI Philip Sirinides. Project team members include Ryan Fink, Tesla Dubois, Katarina Suwak, Maurice Spillane. A cost study analysis will be conducted by Brooks Bowden (NC State University).
---
Purpose of Study
In this project, the research team is testing the efficacy of Zoology One, an integrated literacy and science curriculum, for improving the reading, writing, and science achievement of kindergarten students. Many students in the United States fall below grade level in reading, and research suggests that there are benefits of integrating literacy and science instruction to improve outcomes in both areas. Research shows that integrating science and literacy instruction benefits older students' achievement in both domains; however, there is little research on integrated instruction for younger students.
Project Activities
In order to test the efficacy of this fully-developed integrated science and literacy curriculum, the research team will randomly assign kindergarten classrooms of students to receive Zoology One or regular classroom practices already in place. Researchers will assess students before and after participating in their assigned intervention, and then again in first and second grades. Researchers will also conduct a cost analysis to determine how much the intervention will cost for schools to purchase and use.
Products
The research team will produce evidence of the efficacy of the Zoology One curriculum for kindergarten children, and also produce peer-reviewed publications.
FUNDING
U.S. Department of Education Institute of Education Sciences (IES) Goal 3 grant