Projects
Efficacy Evaluation of Zoology One
Integrated literacy & science curriculum to improve reading, writing, and science achievement of kindergarten students
July 2016
—Present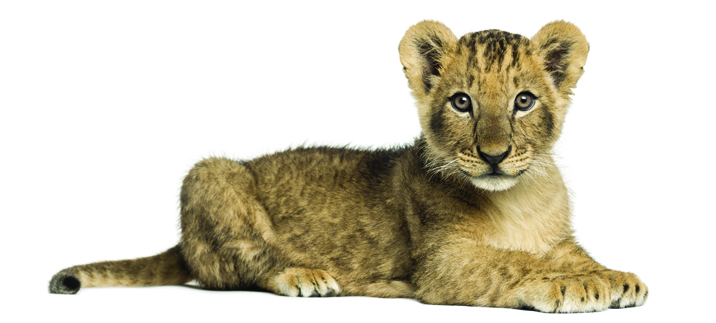 About Zoology One: Kindergarten Research Labs
The efficacy evaluation of Zoology One: Kindergarten Research Labs is funded by the U.S. Department of Education's Institute of Education Sciences, U.S. Department of Education, through Grant R305A160109 to the University of Pennsylvania.
The evaluation is a multi-site randomized control trial conducted in Philadelphia. The evaluation examined the effects of the curriculum on kindergarten student learning in literacy and science compared to business-as-usual literacy instruction. The project continues to follow students into upper elementary grades to explore longitudinal effects. Findings from kindergarten year are summarized here (link to brief).
Zoology One, which is now called ARC Core, is a curriculum developed by the American Reading Company that integrates literacy and science instruction. The program features code-focused instruction, high-volume print exposure, complex text exposure, and integrated science and literacy instruction. Specific components of the program include direct instruction via flexible grouping, formative assessments and progress monitoring, high-volume reading and writing practices, accountable talk, professional development, and parent support resources. Zoology One also includes books, a curriculum guide for teachers, and various assessments.
This project is currently led by Principal Investigator Dr. Brooks Bowden and Co-PI Dr. Ryan Fink. Project team members include Tesla Dubois, Katarina Suwak, Maurice Spillane, and Rebecca Davis. Dr. Abigail Gray of the School District of Philadelphia and Dr. Philip Sirinides of Pennsylvania State University are also key collaborators, who lead the design and study team, serving in PI roles on the project until 2019.  
---
Project Activities
The research team continues to coordinate with the school district and the project schools to collect longitudinal data from both students and teachers. Students who participated in the study in Kindergarten are now in 3rd and 4th grade. The research team continues to collect standardized assessment data from the school district (such as DRA scores and literacy and science PSSA data) to evaluate the long-term impacts of the Zoology One curriculum in these content areas. Additionally, teachers who implemented the curriculum in the study year have now had the opportunity to continue (or discontinue) using the curriculum with their current students. The research team continues to collect data from teachers on sustainment of the curriculum post-implementation.The initial study and ongoing work also include significant efforts to understand both implementation of the curriculum as well as cost. Findings in these areas provide a comprehensive understanding of how the curriculum interacts with teachers and students, as well as the resources required to implement the program.
Products
The research team is continuing its work to disseminate its findings through journal article submissions and a variety of policy and practice briefs. This includes student impacts and implementation findings regarding teachers' continued use of the curriculum. Findings from the initial study can be found here. (link to brief again) 
FUNDING
U.S. Department of Education Institute of Education Sciences (IES) Goal 3 grant