Projects
Discipline in School Contexts (DISCO)
Suspension, Climate, and PBIS in the School District of Philadelphia
January 2016
—Present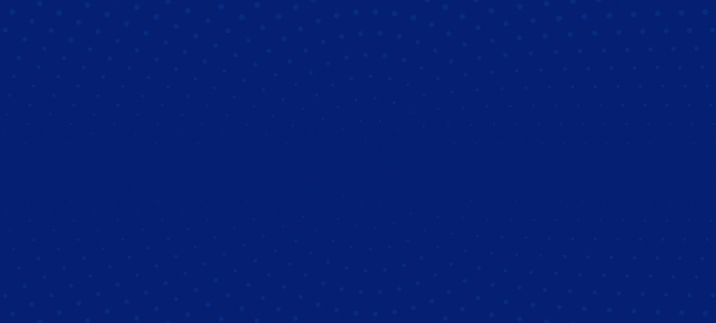 High student suspension rates have been identified as a pressing problem nationally, and particularly in challenged urban districts (U.S. Department of Education Office for Civil Rights, 2014). As one step toward addressing this problem, the School District of Philadelphia (SDP) revised its Code of Student Conduct in 2012-2013 in an effort to reduce out-of-school suspensions by narrowing the list of suspendable offenses (SRC, 2013). However, school-level understanding of the revisions to the Code is uneven, and the extent to which schools currently enact it is also unknown. A recent SDP report revealed that students in the district are still being suspended for minor infractions and that elementary and middle school students are suspended at higher rates than high school students (Engelman & Wolford, 2014).
CPRE will study disciplinary practices in Philadelphia K-8 schools to better understand how and why elementary and middle-school students are suspended, what factors may impede or facilitate changes in schools' reliance on out-of-school suspension, and what promising practices and/or contextual factors are related to schools' use of suspension. The goal of the project is to contribute new insights on the challenges urban schools face in working to reduce suspensions, and to provide the SDP with concrete information that can shape its future efforts to reduce out-of-school suspension. 
Principal Investigator Abigail Gray, Ph.D., is a former Philadelphia teacher and is a Philadelphia public school parent.  Co-Principal Investigator Philip Sirinides, Ph.D., is also a former Philadelphia teacher.
Abigail Gray (PI), Philip Sirinides (Co-PI)
FUNDING
In 2016, CPRE received a grant from the U.S. Department of Justice to conduct an in-depth study of suspension practices in Philadelphia K-8 schools. This study will be completed in collaboration with the SDP and the Philadelphia Education Research Consortium (PERC), a project of Research for Action. 
In 2017, Abigail Gray was awarded a Stoneleigh Fellowship to focus on building SDP's capacity to pilot, evaluate, and scale up innovative approaches to improving school climate. She holds a PhD in Education Policy from the University of Pennsylvania, where she was an Institute of Education Sciences Pre-doctoral Training Fellow, and where she currently teaches mixed-methods and other research methods courses. She is a certified reviewer of group design studies for the U.S. Department of Education's What Works Clearinghouse.