Publications
Seven Trends: The Transformation of the Teaching Force (Updated October 2018)
Research Report
Seven Trends: The Transformation of the Teaching Force (Updated October 2018)
2018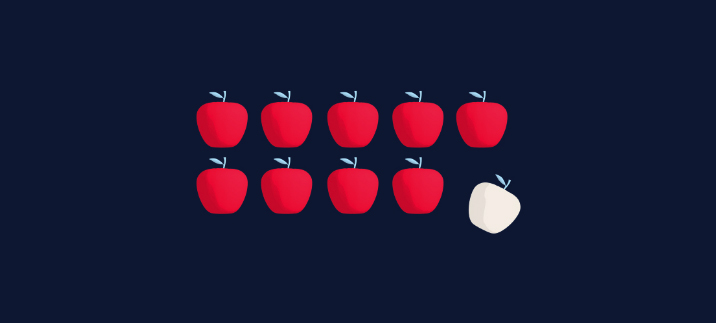 Has the elementary and secondary teaching force changed in recent years? And, if so, how? Have the types and kinds of individuals going into teaching changed? Have the demographic characteristics of those working in classrooms altered? This report summarizes the results of an exploratory research project that investigated what trends and changes have, or have not, occurred in the teaching force over the past three decades.
Our main data source was the Schools and Staffing Survey (SASS) and its supplement, the Teacher Follow-Up Survey (TFS) – collectively the largest and most comprehensive source of data on teachers available. SASS/TFS are collected by the National Center for Education Statistics (NCES), the statistical arm of the U.S. Department of Education. We took advantage of both the depth and duration of these data to explore what changes have taken place in the teaching force and teaching occupation over the three decades from 1987 to 2016.
The results show that the teaching force has been, and is, greatly changing; yet, even the most dramatic trends appear to have been little noticed by researchers, policy makers, and the public.
The report summarizes seven of the most prominent trends and changes; we found that teaching force to be: Larger, Grayer, Greener, More Female, More Diverse, by Race-Ethnicity, Consistent in Academic Ability, and Unstable.
RELATED LINKS
Press Release: Richard Ingersoll Updates Landmark Study Of the American Teaching Force, Now Covering 3 Decades
Animated Video: The shape of the teaching workforce
Infographic: The Teacher Workforce Is Growing — But Unstable