Projects
The Cost and Value of Quality Child Care in Pennsylvania
January 2019
—December 2019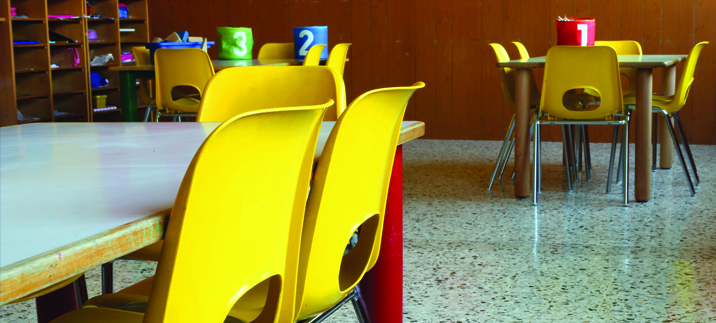 The Cost and Value of Quality Child Care in Pennsylvania study seeks to understand the true cost of providing high-quality care in early learning programs statewide.
This 14-month project, in partnership with the Berks County Intermediate Unit (BCIU), the Office of Child Development and Early Learning (OCDEL), and the Consortium for Policy Research in Education (University of Pennsylvania) is led by CPRE Senior Researcher and Research Assistant Professor Philip Sirinides (Penn GSE).
INTERESTED IN PARTICIPATING?
Click here to see if your child care program has been selected to participate in the survey and receive the $25 amazon gift card.
---
Purpose of Study
The project is an opportunity to examine the funding and provider expenses associated with adequately financing high quality child care in Pennsylvania; to foster a deeper understanding of issues of policy and practice pertaining to the myriad needs of families with young children; and to gain insight into the implementation challenges in this sector.
Project Activities
Team members conduct onsite visits with providers to estimate the total cost of delivering their services to produce a state-wide survey of reoccurring and fluctuating costs, for individual and larger settings, and including total cost of items such as personnel, training programs, facilities, materials, equipment, and other miscellaneous items. 
They also are administering a statewide survey to providers and gather insights from systems-level experts across a variety of areas related to early childhood care and education.
Products
The research team will produce a comprehensive final report to disseminate findings to policymakers, the public, and other stakeholders.