Katharine M. Conn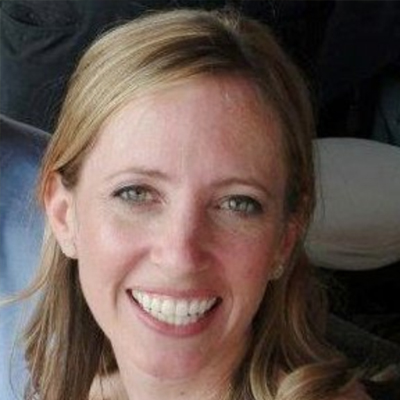 Senior Research Scientist, CPRE-TC
Teachers College, Columbia University
Areas of Expertise
Contact
kmc2169@tc.columbia.edu
Katharine Conn is a senior research scientist at the Consortium for Policy Research in Education (CPRE) at Columbia University. Her current research focuses on issues of quality and access in primary and secondary education, teacher retention, alternative teacher preparation programs, school-to-work transitions in developing countries, and the use of meta-analysis in education research. Her current projects at CPRE include evaluations of a teacher incentive program in Ohio, a teacher residency program in NYC, a personalized instructional model in New Jersey, a teacher pre-service program in Thailand, and a new national primary school curriculum in Brazil.
Katharine's prior experience includes working as an evaluation consultant for The World Bank's education research group, coordinating impact evaluations in education and public health for Innovations for Poverty Action in Kenya, conducting evaluations of education reforms for the Ministry of Education in Rwanda and UNICEF India, and serving as a high school mathematics and biology teacher for the Peace Corps in Guinea, West Africa.
Katharine holds a B.A. in political science (international relations) from Duke University, a master's degree in public administration in international development (MPA-ID) from Harvard Kennedy School, and a PhD in economics and education from Columbia University.