Projects
How Social Media is Changing the Politics of Education
August 2014
—March 2017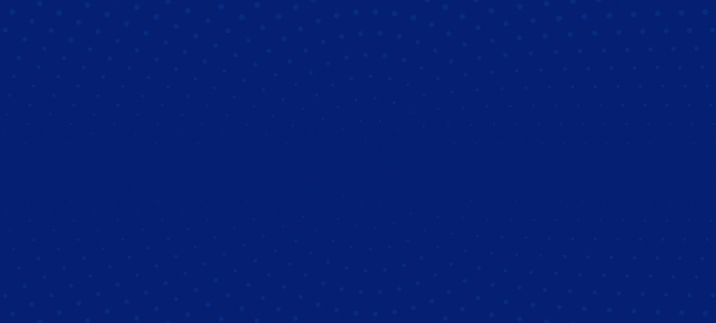 In the #commoncore Project, authors Jonathan Supovitz, Alan Daly, Miguel del Fresno and Christian Kolouch examine the intense debate surrounding the Common Core State Standards education reform as it played out on Twitter. The Common Core, one of the major education policy initiatives of the early 21st century, sought to strengthen education systems across the United States through a set of specific and challenging education standards. Once enjoying bipartisan support, the controversial standards have become the epicenter of a heated national debate about this approach to educational improvement. By studying the Twitter conversation surrounding the Common Core, we shed light on the ways that social media-enabled social networks are influencing the political discourse that, in turn, produces public policy.
 "The #commoncore project represents a new genre of research," Supovitz said. "We tried to make our research more interactive and accessible to a wider audience in order to hopefully spark a meaningful conversation about the findings."
Media Mentions
Most #CommonCore Opponents Don't Actually Dislike Common Core? (March 2017)
Collaborative for Student Success [http://forstudentsuccess.org/most-commoncore-opponents-dont-actually-dislike-common-core/]
In Common Core Twitter debate, Jonathan Supovitz finds lessons on political discourse (March 2, 2017)
University of Pennsylvania Graduate School of Education [http://www.gse.upenn.edu/news/common-core-twitter-debate-jonathan-supovitz-finds-lessons-political-discourse]
New Research Shows How Common Core Critics Built Social Media 'Botnets' to Skew the Education Debate (March 6, 2017)
The 74 Million [https://www.the74million.org/article/new-research-shows-how-common-core-critics-built-social-media-botnets-to-skew-the-education-debate]
An Army Of Sophisticated Bots Is Influencing The Debate Around Education (March 6, 2017)
The Huffington Post [http://www.huffingtonpost.com/entry/common-core-debate-bots_us_58bc8bf3e4b0d2821b4ee059?ncid=engmodushpmg00000004]
Who or What Hates Common Core? (March 5, 2017)
Ed Surge News [https://www.edsurge.com/news/2017-03-05-who-or-what-hates-common-core]
Get ready for #ConfirmGorsuch as Twitter army takes on nomination (March 1, 2017)
The Washington Post [https://www.washingtonpost.com/news/the-switch/wp/2017/03/01/get-ready-for-confirmgorsuch-as-twitter-army-takes-on-nomination/?utm_term=.db8707e191bd]
Did Twitter Make Trump the President? (January 23, 2017)
Education Week [http://blogs.edweek.org/edweek/on_california/2017/01/did_twitter_make_trump_the_president.html]
Common Core, Automated Advocacy, & Media Coverage, New study raises concerns about impact of automated social media advocacy on education coverage. (July 19, 2017)
By Alexander Russo [http://www.kappanonline.org/common-core-automated-advocacy-media-coverage/]
Social Media is the new player in the politics of education (November 17, 2017)
Kappan Online [http://www.kappanonline.org/supovitz-social-media-new-player-politics-education/]
Twitter Is Shutting Down a Conservative Group's Automated Tweets (October 17, 2017)
Slate [http://www.slate.com/blogs/future_tense/2017/10/17/]
FUNDING
The #CommonCore Project, Part II (2017) received funding support from the Milken Family Foundation, The Gates Foundation, and the Consortium for Policy Research in Education. The analyses, findings, and conclusions are the authors' alone.
The original #CommonCore Project (2015) received not external funding from any source.